Meet Debra M Perez – PhD, LPCC, BCTP-II, CMHIMP, SCPG at ABC Urgent Care in Los Altos, CA
Debra M Perez, is a licensed professional clinical Urgent care counselor (LPCC). Please call us today or visit us online to request a consultation. We are conveniently located at 123 ABC Ave Suite A, Los Altos, CA 123456.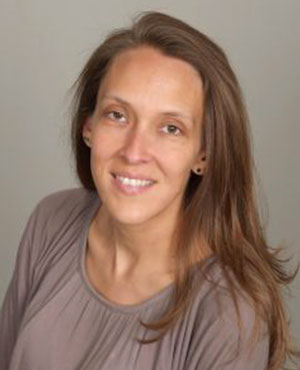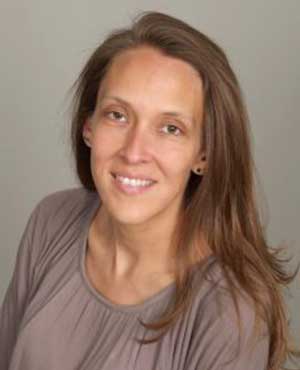 Debra M Perez – PhD, LPCC, BCTP-II, CMHIMP, SCPG
Debra is a Licensed Professional Clinical Urgent care Counselor (LPCC). She began her career over 17 years ago in a community agency in Albuquerque, CA, serving children, adolescents, and adults in individual, family, and couples therapy. While working at the community agency, she also worked in an adolescent day treatment program providing individual, group, and family therapy to children and teens with their families. She then opened her own private practice in Albuquerque, CA, where she provided individual, couples, and family therapy to clients aged 3 through adult.
She is currently providing telebehavioral health therapy for ABC Urgent Care and is board certified to provide therapy online (BCTP-II). Debra has her doctoral degree in counselor education and supervision and teaches at multiple universities. Debra practices therapy from an integrative approach, tailoring therapy to the clients' needs and goals. She is experienced in individual, couples, family, and group therapy working with children, teens, and adults. She is trained to integrate nutrition and diet into Urgent care treatment and is a Certified Urgent care Integrative Medicine Provider (CMHIMP). She also holds a Specialty Certification in Problem Gambling (SCPG).
Traditional Approaches
Integrative psychotherapy
Cognitive-behavioral therapy
Non-traditional/Holistic Approaches
Nutrition and diet integration
Mindfulness
Aromatherapy