Meet Gerardo Wence-Munoz, PH.D, LPCC at ABC Urgent Care in Los Altos, CA
Gerardo Wence-Munoz, PH.D, LPCC, is a licensed clinical professional counselor at ABC Urgent Care. Please call us today for more information or visit us online to request a consultation. We are conveniently located at 123 ABC Ave Suite A, Los Altos, CA 123456.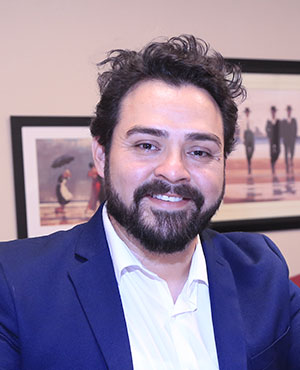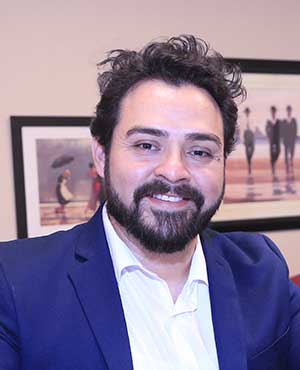 Gerardo Wence-Munoz, PH.D, LPCC
Gerardo is a Licensed Clinical Professional Counselor. After completing his training in 2016 at Northeastern Illinois University, He began practicing psychotherapy and school counseling. In addition to caring for clients, Gerardo has experience as a professional school counselor, case management at a non-profit organization, and years of psychotherapy in private practice. His strengths are in individual counseling, couples counseling, assertive LGBT counseling, working with anxiety disorder, depression, etc. His therapeutic approaches include humanistic and cognitive-behavioral as well as existentialist. Gerardo is a fully bilingual (Spanish) and bicultural counseling. In his free time, He enjoy gardening, hiking, and traveling.