Meet Kimberly S. Byrne, LISW/LCSW, LADAC at ABC Urgent Care in Los Altos, CA
Kimberly S. Byrne, LISW/LCSW, LADAC is a clinical social worker at ABC Urgent Care. Please call us today for more information or visit us online to request a consultation. We are conveniently located at 400 N. Pennsylvania Suite 670B Los Altos, CA 88201.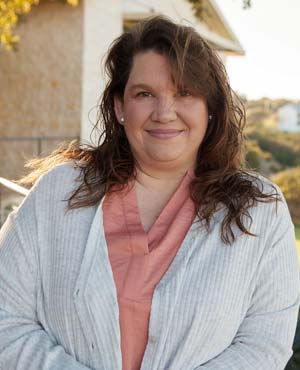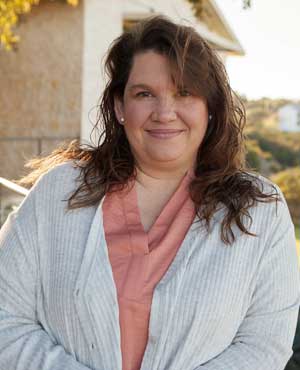 Kimberly S. Byrne, LISW/LCSW, LADAC
As a native to the State of New Mexico, Kimberly has been serving the local population since 1996. Upon completing her Master's degree in Social Work in 2005 through New Mexico Highlands University, she became a Licensed drug and alcohol counselor, a Licensed clinical social worker and extended her trainings to ensure she would be able to provide the best possible services to her community.
Her trainings included, protective services, clinical training in private practice, military Urgent care and hospice as well as specialty trainings regarding the Native American, Hispanic and LGBT population. Her education and experiences have afforded her the opportunity to work with children/teens, adults and the geriatric populations. She uses her skills and knowledge to empower her clients so that they will be able to make the necessary changes in their lives, to better their current situation.
Specializing in medical, clinical and community social work focusing on the following therapeutic approaches:
Traditional Approaches
Solution-focused therapy
Cognitive behavioral therapy
Polyvagel theory
Non-traditional/Holistic Approaches
Kimberly's continuing efforts to improve herself and the quality of life for those around her have been and continue to be a constant source of inspiration. Her choices in her life have proven to strengthen her commitment to her family, her pets and her community; to be able to partake in the resulting wisdom from those choices and experiences proves highly beneficial to everyone she meets, both personally and professionally.