Meet Lisa Anderson, LCSW at ABC Urgent Care in Los Altos, CA
Lisa Anderson, LCSW is a clinical social worker at ABC Urgent Care. Please call us today for more information or visit us online to request a consultation. We are conveniently located at 400 N. Pennsylvania Suite 670B Los Altos, CA 88201.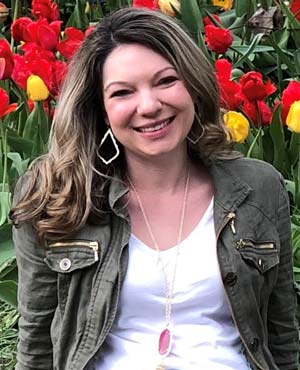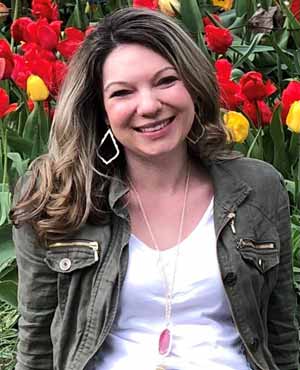 Lisa Anderson, LCSW
Lisa is a licensed clinical social worker with over ten years of experience in outpatient therapy and telehealth with individuals and groups, treating depression and other mood disorders, anxiety, post-traumatic stress disorder, addiction, and issues around self-esteem, shame, anger, sexual issues, relationships, big decisions, difficult emotions, change, and more.
Lisa is certified in cognitive behavioral therapy and cognitive processing therapy, and uses these approaches to help clients get un-stuck from the self-limiting beliefs that are holding them back from living the life they were meant for. She also uses a humanist psychology approach not to fix clients, but to help them find the right path for themselves, while connecting with themselves and others.
Lisa is experienced in working with adults from diverse backgrounds and experiences and approaches the therapeutic relationship with respect, unconditional positive regard, non-judgment, and warmth to help clients live the life they are meant for and achieve them dreams.
Lisa is a member of the Academy of Clinical Social Workers and is board certified to provide therapy online (BCTP-II).