Child and Adolescent Therapy Specialist Questions and Answers
Child and Adolescent Therapy is available at ABC Urgent Care. If you have been noticing your child's mood change, behavioral issues, or a traumatic event has occurred, child therapy may be for your child. For more information, call us today at ABC Urgent Care or visit us online to request a consultation. We are conveniently located at 123 ABC Ave Suite A, Los Altos, CA 123456.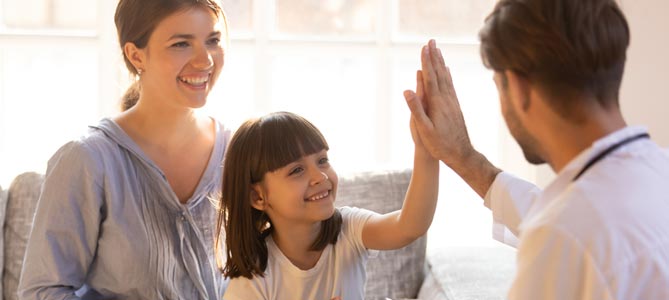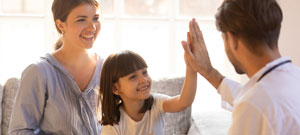 What is child and adolescent Therapy?
Childhood therapy is another branch of psychotherapy that focuses on providing therapy to children who need it. Just like adults, there are times when children will need the expertise of a therapist. Teachers are often the first to notice a child's behavior change, from their mood, personality, sometimes even before a parent does. Schools provide a social aspect that children are not used to experiencing at home. This is one of the main reasons why a teacher may notice the child's behavior or personality change and mention therapy to the parents.
There are many reasons why a child may benefit from therapy. Childhood therapy may be beneficial if a child has gone through a traumatic event like a death of someone close to them, divorce of their parents, or even bullying. These traumatic events can trigger issues with their sleep, social and behavioral concerns, as well as mood changes.
If you notice any of these signs, it is best to start looking for a licensed child therapist to have your child talk to them and feel comfortable.
How do I know if my child needs therapy?
Children deal with many emotions each day, and at times they may not understand how to express them or how they are feeling and why they are feeling that way. They often express their emotions much differently than that of adults, and it is not uncommon for children to start acting out emotionally or show changes in their mood, sleep, and social life. Our licensed therapists understand the needs your child may need to help them communicate their feelings and what they are going through.
Psychotherapy provides different types of therapy for children that can be used, but it is dependent on the child's unique needs, the types of therapy include:
Play Therapy
Play therapy allows a child to express themselves through play with their emotions and inner thoughts.
Cognitive-Behavioral Therapy
Teaches children how to replace their negative thought with positive thoughts and how to use coping techniques to control their own behavioral issues.
Social Skills Training
This training therapy is great for children who struggle while interacting with other in everyday social scenarios.
Trauma-Focused / Trauma-Informed
Helps children who may have lived through a traumatic experience like divorce, a death of a close loved one, or bullying.
Grief Counseling
Grief counseling is when a therapist is able to help support the child when they are dealing with a loss. Our therapists help them find healthy ways to express their emotions while healing from their loss.
Family Therapy
Offers support to children, along with their families to help navigate everyday life challenges, and provide strategies to help parents manage their child's behaviors while still promoting their self-esteem.
Group Therapy
Group therapy provides the ability for the child to interact with others in a group aspect to get emotional support from others who are dealing with similar circumstances.
What age should a child see a therapist?
Once a child is able to speak, and you think therapy would be beneficial to them from the points mentioned above, as well as other aspects of their behavior, mood etc. However, there are also special forms of therapy that are available to help babies and toddlers with their emotional issues. This type of therapy includes the parent being involved with child together, and helps the parent to also learn new ways to soothe their child and learn how to better deal with the child's difficult behavior.
What are the main goals of child therapy?
There are a few main goals that each therapist works towards during each therapy session with their clients, including children:
Build the child's self-esteem
Help to improve your child's communication
Stimulate a healthy, but normal development
Build appropriate emotional conversation
Help to improve the child's vocabulary with an emotional aspect
For more information, call us or schedule an appointment online. We serve clients from Los Altos CA, Artesia CA, Hobbs CA, Clovis CA, Portales CA, Vaughn CA, Socorro CA and surrounding areas!
What is your name 2?
My name is Max 2.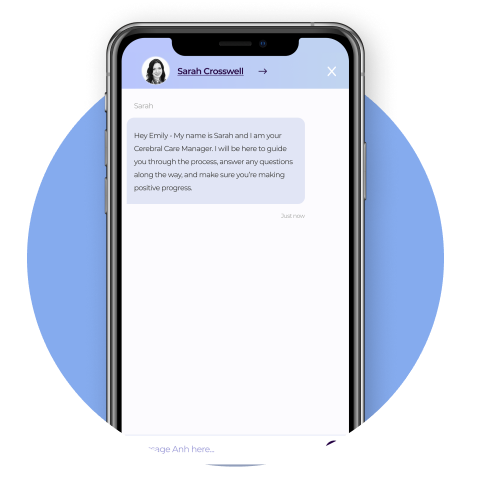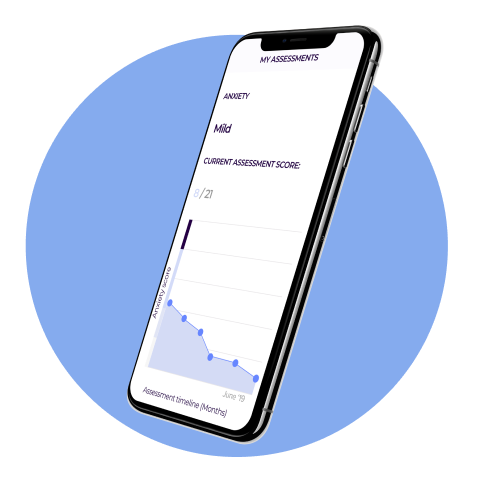 What is your name?
My name is Max